Home
Main content starts here, tab to start navigating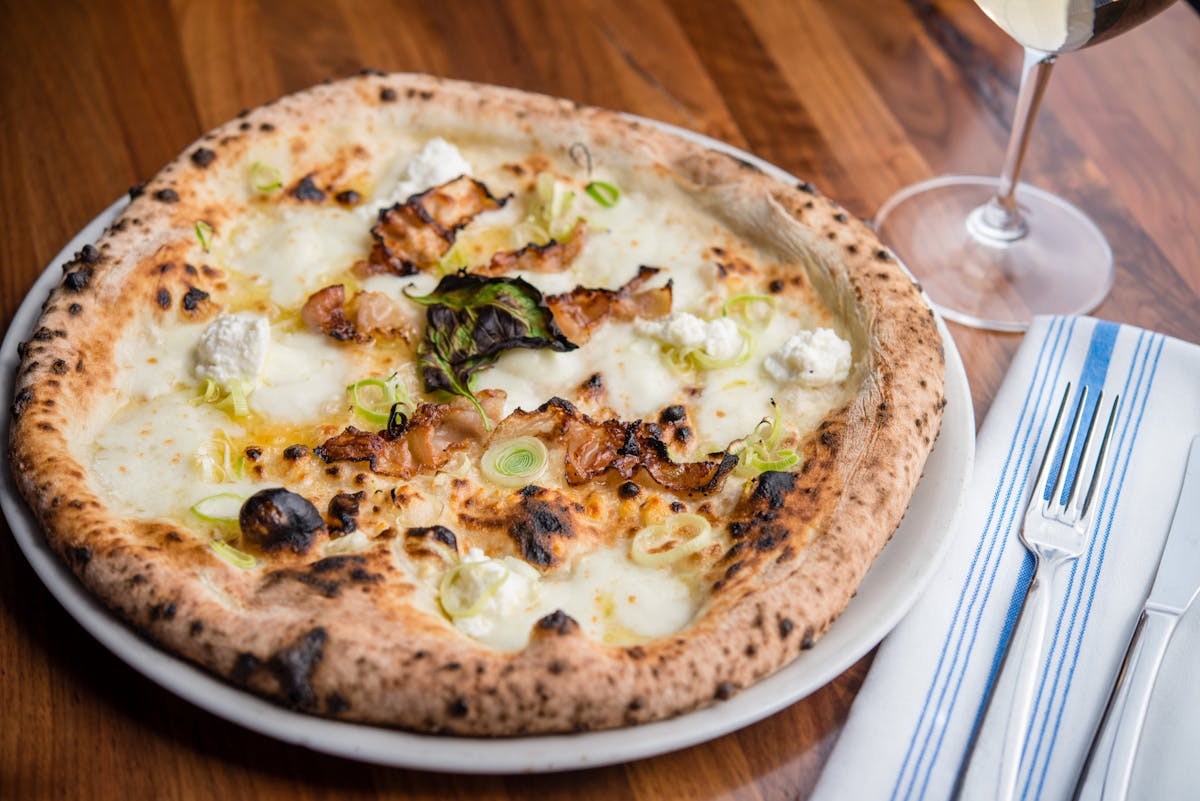 Slide 1 of 9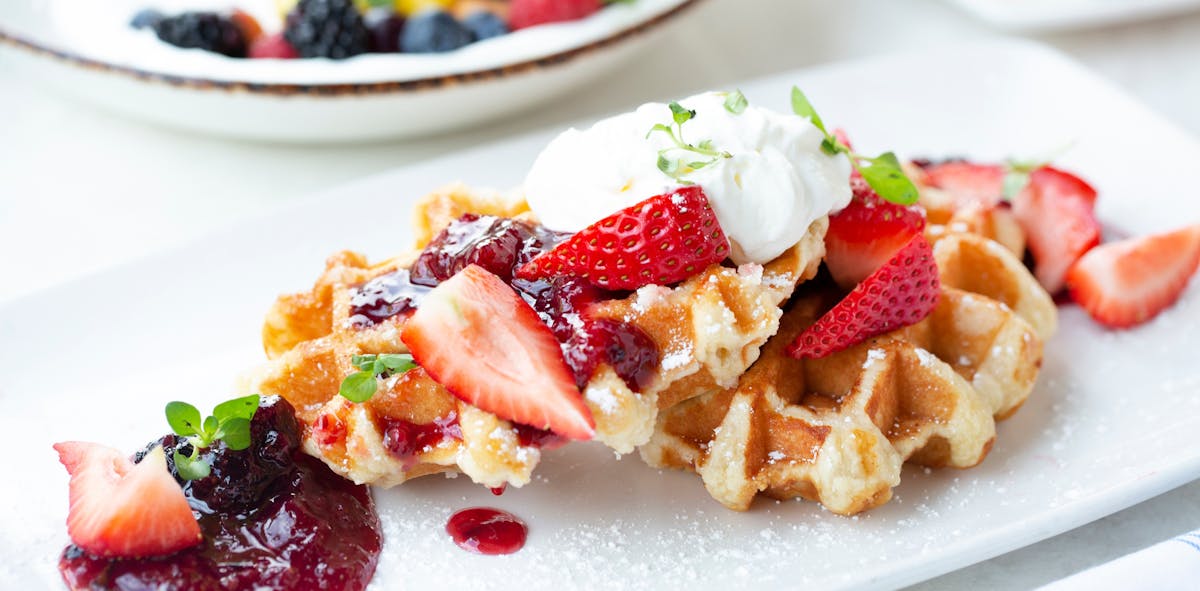 Slide 2 of 9
Slide 3 of 9
Slide 4 of 9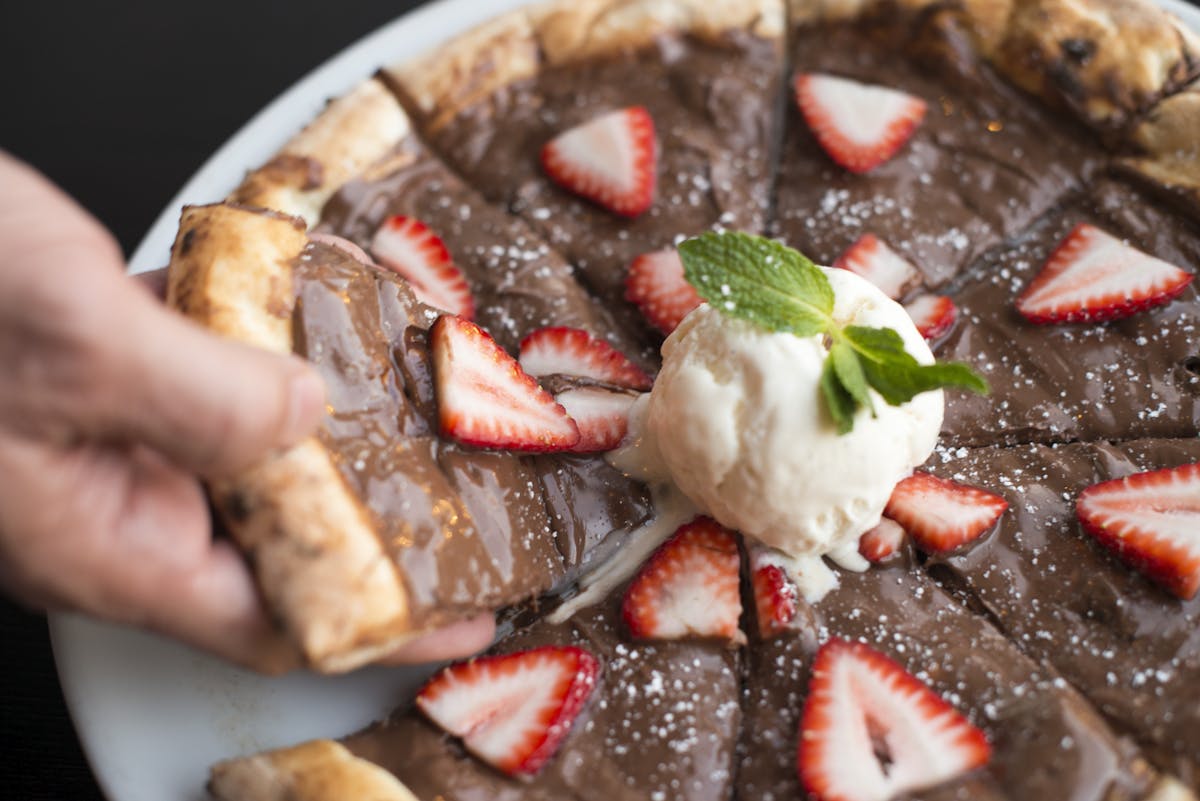 Slide 5 of 9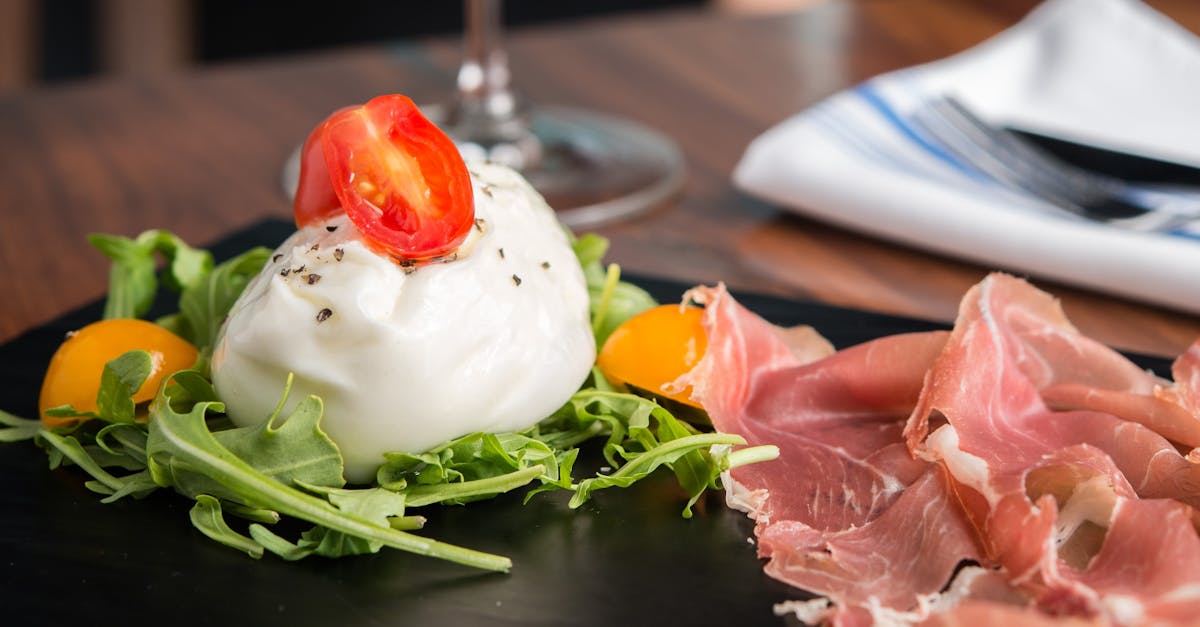 Slide 6 of 9
Slide 7 of 9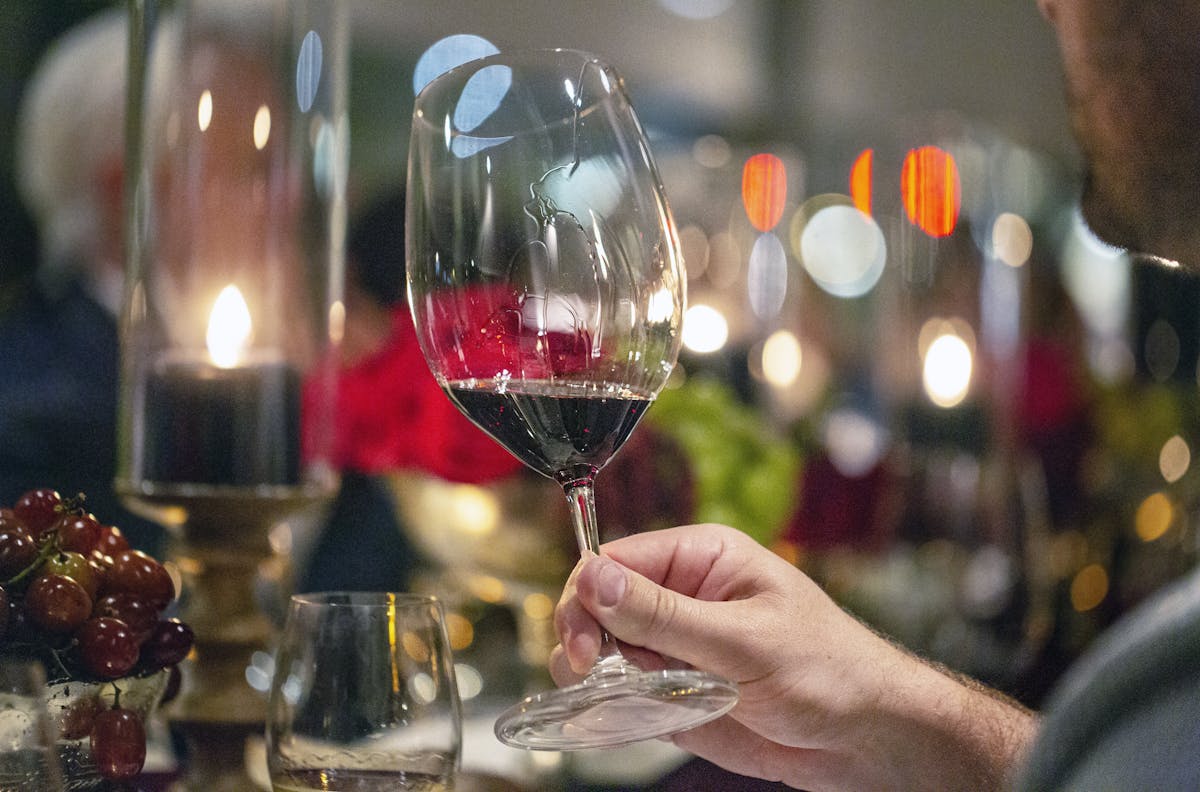 Slide 8 of 9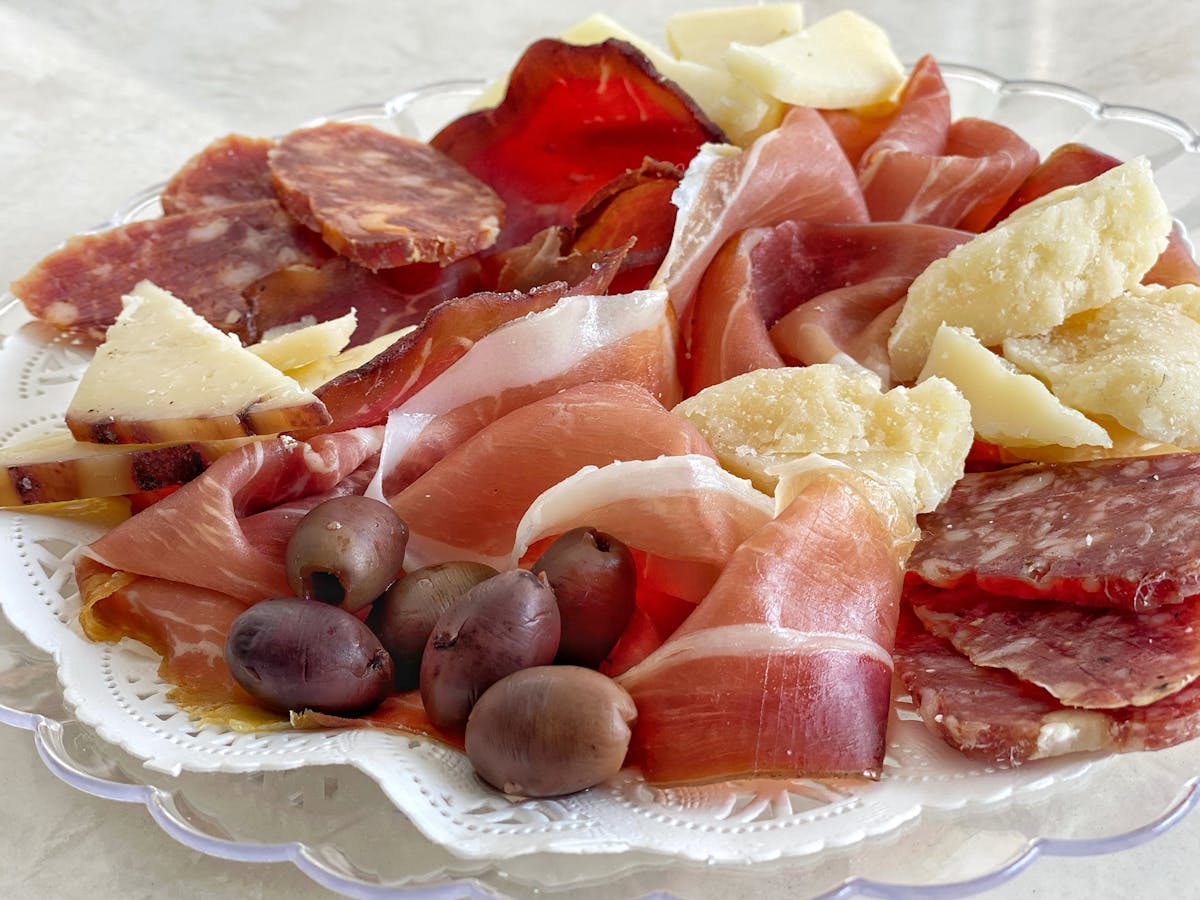 Slide 9 of 9
About Us
Angelina's Pizzeria Napoletana is a fine-casual Italian restaurant located in Orange County, California. At Angelina's, guests dine on authentic Italian food and Pizza Napoletana made using only the finest ingredients imported from Italy and fresh produce from local farms.
Learn More
AUTHENTIC! FRESH! DELICIOUS!
From our flavorful dishes to our carefully curated Italian wine list, we specialize in providing a truly authentic, fresh, and delicious dining experience. View our menus to learn more!
Menu
Catering with Angelina's
Let us bring Angelina's to you! From convenient lunch boxes for the office to fully staffed weddings and events, we specialize in creating personalized catering experiences. Never cooked in bulk, each catering order receives the same attention you've come to expect from a meal prepared in our restaurant.
Group Dining
At Angelina's, we believe that every gathering is special and unique. Whether you are celebrating a birthday, meeting with colleagues, or hosting a casual gathering with your closest friends, we offer customized dining experiences for all occasions.