Main content starts here, tab to start navigating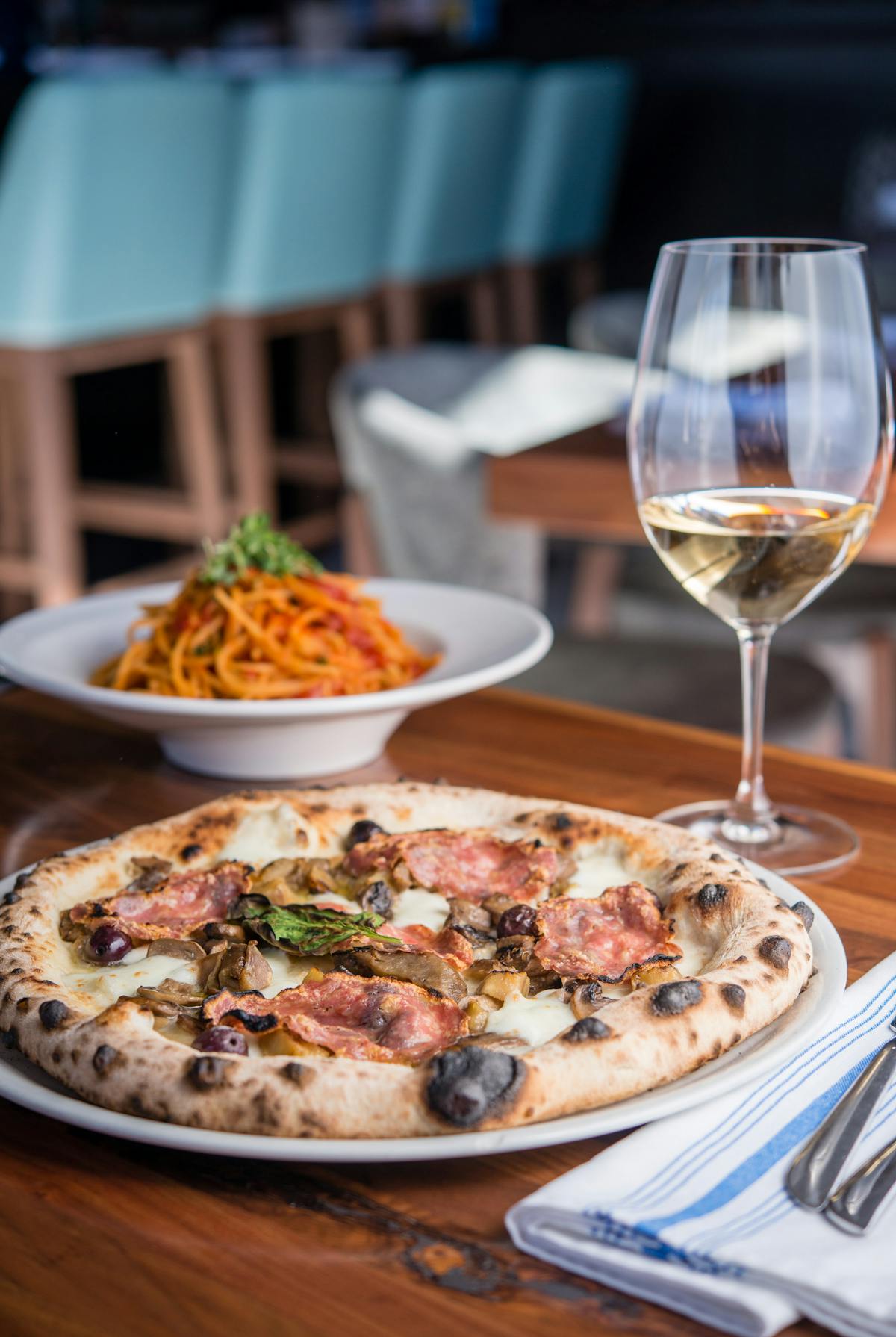 Slide 1 of 4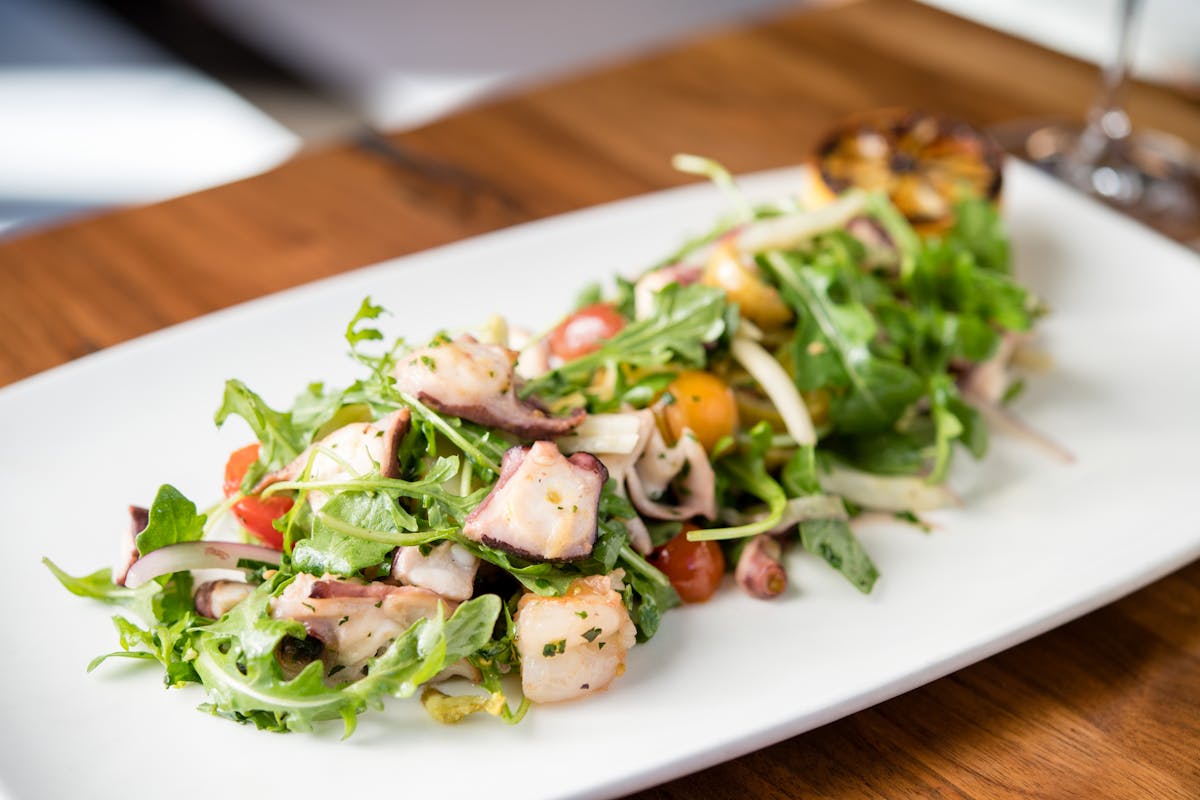 Slide 2 of 4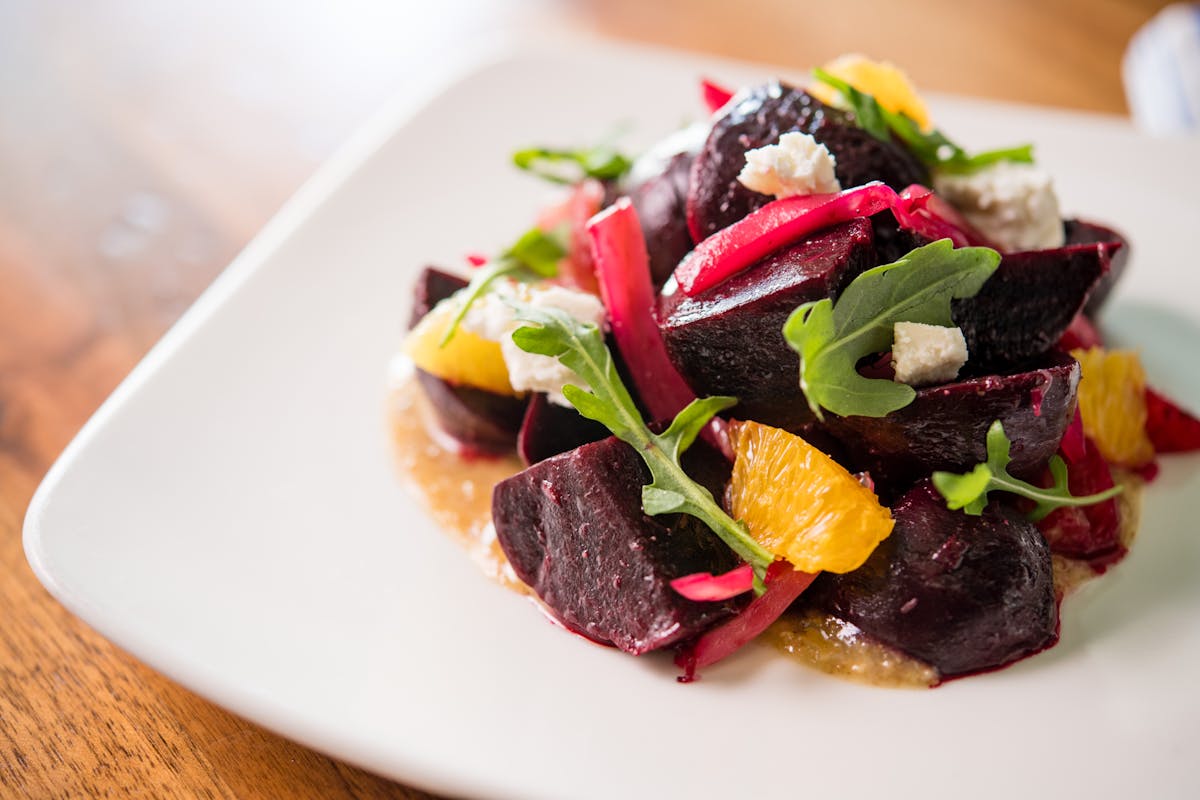 Slide 3 of 4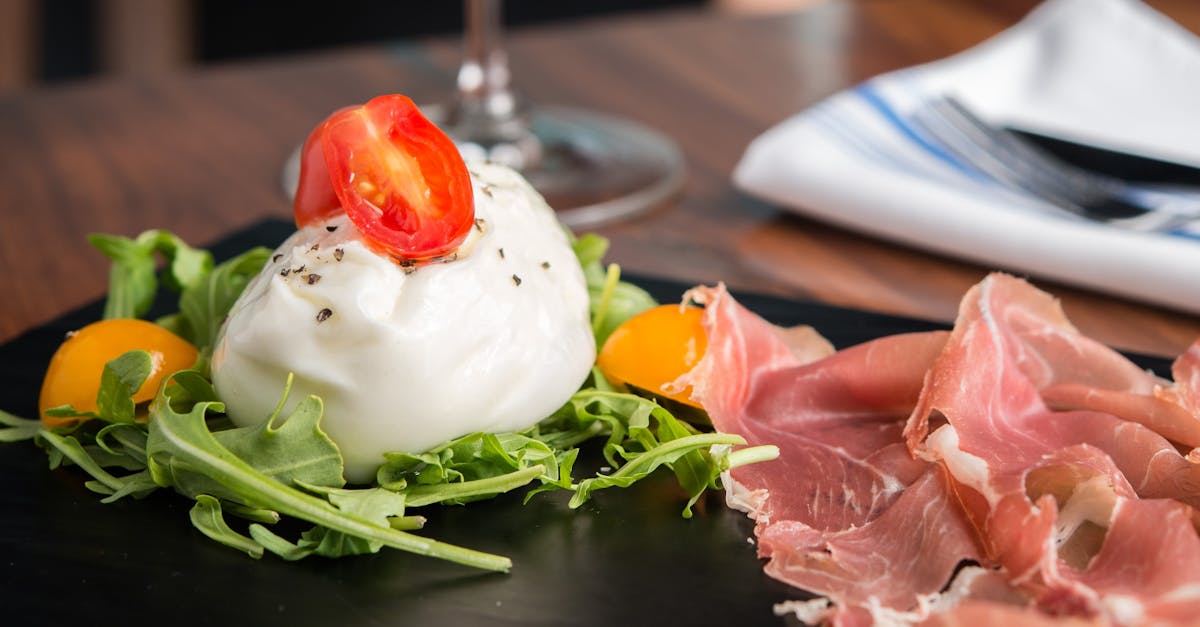 Slide 4 of 4
Our Story
Authentic! Fresh! Delicious!
Angelina's Pizzeria Napoletana is a fine-casual Italian restaurant located in Orange County, California. At Angelina's, guests dine on authentic Italian food made with only the finest ingredients imported from Italy and fresh produce from local farms. From one-of-a-kind artwork to hand-picked fixtures, our modern, upscale interiors redefine the concept of a pizzeria.
By working with highly accredited architects and design firms, each detail is carefully chosen to achieve the sophisticated look and feel that Angelina's is known for. At the core of everything we do, customer experience is always number one!
Irvine Location
Located just minutes from the Irvine Spectrum Center, in the Los Olivos Marketplace, Angelina's Pizzeria Napoletana in Irvine specializes in authentic Neapolitan-style pizza (pizza Napoletana). Each pizza is made using traditional techniques and cooked in our wood-burning ovens, making Angelina's one of the few restaurants in the United States to hold a VPN Certification (Vera Pizza Napoletana). Overseen by the Associazione Verace Pizza Napoletana in Napoli, our VPN certifies that we adhere to the strict requirements that make our pizzas "true Neopolitan Pizza."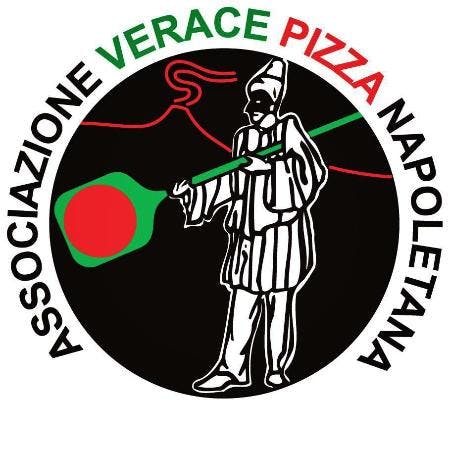 Bottega Angelina
Discover a taste of Italy in the heart of Laguna Niguel at Bottega Angelina, brought to you by Spectrum Restaurant Management Group. Indulge in the perfect blend of fine-casual dining and authentic Italian flavors. From savory dishes to imported artisanal treasures, Bottega Angelina is your passport to a culinary journey through Italy's finest. Learn more by visiting BottegaAngelina.com.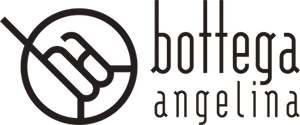 © 2018 Angelina's Pizzeria Napoletana - All Rights Reserved - Spectrum Restaurant Management Group