Main content starts here, tab to start navigating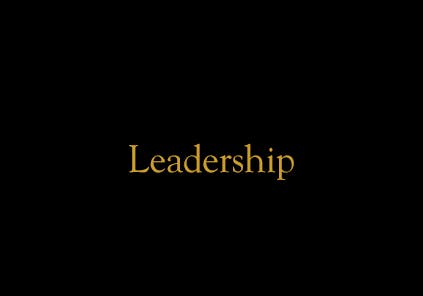 FILIPPO AND HIS WIFE SHO are the proprietors of Angelina's. Filippo's roots can be traced back to Piedimonte San Germano, Italy. He's spent years pursuing business and has seen great success as in his many ventures, as well as other management endeavors as he builds businesses that bring great visions to life. Sho was born in Tehran and grew up in Orange County. She has built a successful career in finance, contributing to the business development and marketing of several large corporations. Together, they manage the business side of Angelina's.

Chef Alfonso Sanna grew up in the small village of Villamar in Sardegna, Italy. After receiving his culinary degree from L'Istitulo Professionale Alberghiero in Arzachena, Sardegna, Italy, he gained experience working with acclaimed Chefs throughout Europe. Alfonso journeyed to the United States in 1998, bringing his unique style and delicious dishes to Washington DC, New York City, and Florida before making his way to California. Chef Alfonso joins the Angelina's family from the Barilla Group where he developed the first Barilla Restaurant in New York City. Alfonso credits his "Nonna" (grandmother) as his primary influence in cultivating his passion for food and maintains his family tradition of using fresh and local ingredients.