Celebrate Mother's Day with Angelina's
May 09, 2021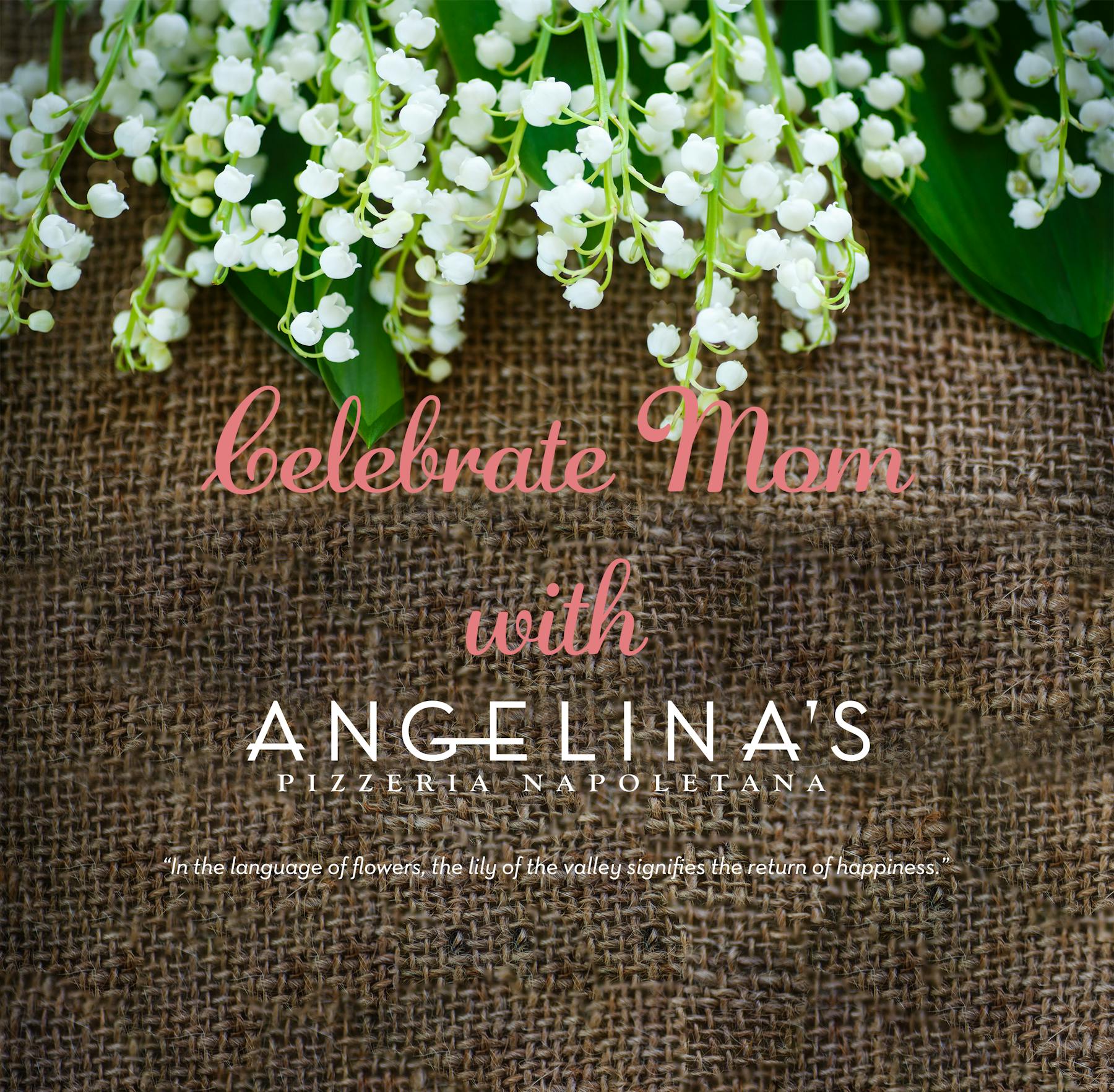 Join us this Sunday, May 9th and celebrate mom with authentic flavors from Italy.
Seating is limited! Reserve Today!
MOTHER'S DAY SPECIALS
Carpaccio di Manzo Piemontese
Thinly sliced Beef Tenderloin with lemon-black truffle dressing, King trumpets, crispy artichokes, arugula and shaved Parmigiano.
19
Nebbiolo, Palissero, Piedmont 18
Tagliolini ai Ricci di Mare
House made egg tagliarini pasta, Sea Urchin and lobster sauce, red Shrimp, Calabrian chili, lemon zest, baby zucchini, micro arugula
28
Orvieto San Giovanni della Sala, Umbria 16
Spigola e Carciofi
Chilean Sea Bass filet, Yukon Gold potatoes, haricot Vert, pattypan Squash, artichokes, lemon thyme.
38
Chardonnay Planeta, Sicily 18
Filetto di Manzo ai Pistacchi
8 oz Chianina beef tenderloin , Roasted asparagus, oyster and shiitake mushrooms, fava bean puree and toasted pistachio sauce
46
Brunello di Montalcino Silvio Nardi, Tuscany 22
Tortina al Limoncello
Limoncello infused sponge cake with lemon custard and fresh raspberries
9
Vanilla bean infused Cointreau 7
Cocktails
Paloma
Pueblo Viejo blanco, agave, fresh grapefruit, fresh lime
14
Bellini alla Fragola
Prosecco, Strawberry, Fresh Lemon
12